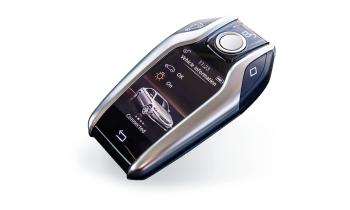 Schedule Your Appointment Today
Your Automotive Repair & Maintenance Service Specialist
★★★★★

3 weeks ago

I just purchased the car from Chris, assistant sales manager and Hemant, sales executive. Their courteous attitudes and thorough explanations made the whole experience impressive. ...

nongaboy nongaboy

106 review

★★★★★

11 months ago

Picked a new qashqai from these guys a week ago..Pedro was a champ. Very patient and thorough at the same time. Had a flexible delivery ...

★★★★★

a month ago

Just got my X - Trail today. Big thank you to Vicki for the wonderful professional service. So lovely to deal with a knowledgeable and ...

★★★★☆

a month ago

Went for the service of my Nissan. Michael assisted me and called later to mentioned front and rear wiper failed water test and not Nissan ...

★★★★★

a year ago

Staff are very friendly. They are also accommodating. I always get my car serviced here and nothing is a problem. They are very willing to ...

Elizabeth Jongebloed

1 review

★★★★★

a month ago

I bought a Nissan Xtrail 2WD last month and have to say Jimmy was a Rock Star in his knowledge and politeness in helping me ...

★★★★★

2 months ago

Bought my first ever car off Hemant, he made the whole experience straight forward and simple. Had some minor issues with the car but the ...