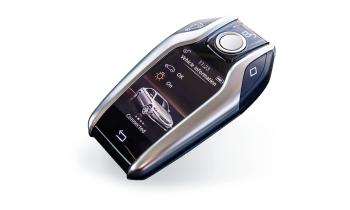 Schedule Your Appointment Today
Your Automotive Repair & Maintenance Service Specialist
★★★★★

5 days ago

The team at Brighton Nissan are an amazing well oiled machine. Chris in sales went above and beyond to make sure my experience with my ...

nongaboy nongaboy

106 review

★★★★★

a year ago

Picked a new qashqai from these guys a week ago..Pedro was a champ. Very patient and thorough at the same time. Had a flexible delivery ...

★★★★★

2 weeks ago

I bought a nissan warrior from Brighton motors and the staff who I dealt with were very professional, friendly and made me feel very welcome. ...

★★★★★

2 months ago

I just purchased the car from Chris, assistant sales manager and Hemant, sales executive. Their courteous attitudes and thorough explanations made the whole experience impressive. ...

★★★★★

2 weeks ago

Purchased my Demo Navara tonight, super friendly and helpful staff. Absolutely wrapped with the ute and the service I received. Cannot fault the team. Cheers ...

★★★★★

2 years ago

Staff are very friendly. They are also accommodating. I always get my car serviced here and nothing is a problem. They are very willing to ...

★★★★★

2 months ago

Really pleased with the service I received from Lucky and Antonio at Nissan Brighton. I found them to be very helpful and provided an efficient ...