Remove all makes, models & variants

Brands
SORRY! NO VEHICLES FOUND
Try removing some selected filters:
*Excl. Govt. Charges prices exclude government charges and on-road costs. For more information and current fees and charges please contact your local road authority. Please confirm price and features with the dealer of the vehicle.
---
---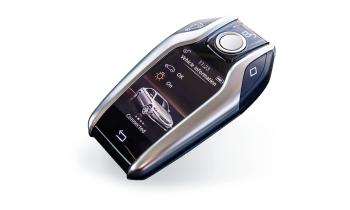 Schedule Your Appointment Today
Your Automotive Repair & Maintenance Service Specialist
★★★★★

2 weeks ago

Love my new Nissan Juke!! A big thank you to Jimmy who went above & beyond to make it all happen. The Customer Service & ...

★★★★★

a month ago

HOLY SMOKES! Bought plenty of vehicles in my time, worked in a yard myself for a few years - what an absolutely TOP NOTCH team ...

★★★★★

a month ago

The team at Brighton Nissan are an amazing well oiled machine. Chris in sales went above and beyond to make sure my experience with my ...

★★★★★

a week ago

Purchased my new Infiniti Q30S from Brighton Nissan today, could not be happier with the service from start to finish with Jimmy and all the ...

nongaboy nongaboy

107 review

★★★★★

a year ago

Picked a new qashqai from these guys a week ago..Pedro was a champ. Very patient and thorough at the same time. Had a flexible delivery ...

★★★★★

a month ago

Thanks to the boys at Brighton Nissan for helping me buy my brand new Qashqai!! They made it really painless and answered all my questions. ...

★★★★★

6 days ago

Just bought a Nissan 370z nismo from Jimmy from Brighton Nissan best guy to deal with. If any of you guys want to buy a ...

★★★★★

a month ago

We had the pleasure of buying our beautiful new car from Vicky at Brighton Nissan. She was unbelievably helpful, she didn't "sell" to us. Just ...