Remove all makes, models & variants

Brands
SORRY! NO VEHICLES FOUND
Try removing some selected filters:
*Excl. Govt. Charges prices exclude government charges and on-road costs. For more information and current fees and charges please contact your local road authority. Please confirm price and features with the dealer of the vehicle.
---
---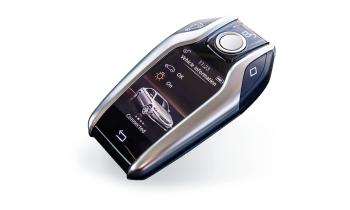 Schedule Your Appointment Today
Your Automotive Repair & Maintenance Service Specialist
★★★★★

a month ago

I just purchased the car from Chris, assistant sales manager and Hemant, sales executive. Their courteous attitudes and thorough explanations made the whole experience impressive. ...

nongaboy nongaboy

106 review

★★★★★

11 months ago

Picked a new qashqai from these guys a week ago..Pedro was a champ. Very patient and thorough at the same time. Had a flexible delivery ...

★★★★★

a month ago

Really pleased with the service I received from Lucky and Antonio at Nissan Brighton. I found them to be very helpful and provided an efficient ...

★★★★★

a week ago

Just got my new xtrail yesterday and love it, thank you to Hemant for communicating even on his day off and to Antonio for super ...

★★★★★

a year ago

Staff are very friendly. They are also accommodating. I always get my car serviced here and nothing is a problem. They are very willing to ...

★★★★★

a month ago

I bought the car from sales luky. His patience and professional service is impressive and helpful. I am happy with their outstanding service and would ...

★★★★☆

2 months ago

Went for the service of my Nissan. Michael assisted me and called later to mentioned front and rear wiper failed water test and not Nissan ...